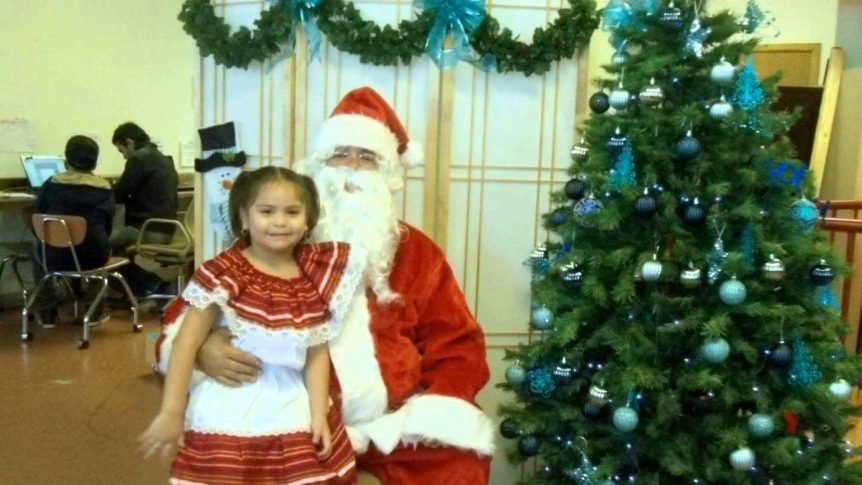 Posadas de los Niños de Encuentro
Encuentro le gustaria reconocer el trabajo de nuestras maestras del Jardin de Niños y su exitoso semestre de otoño del 2012.  Los hijos de nuestros estudiantes adultos de Encuentro celebraron el fin del año con una posada de niños organizado por las maestras del jardin y los padres! Aqui les dejamos unas fotos para alegrar su primer semana despues de las fiestas!
Encuentro would like to recognize the work of our childcare instructors and their successful Fall semester 2012. The children of Encuentro's adult students celebrated the end of the year with a children's posada organized by the childcare instructors and the parents! We leave you with this slideshow of the event to cheer up your first week after the holidays!