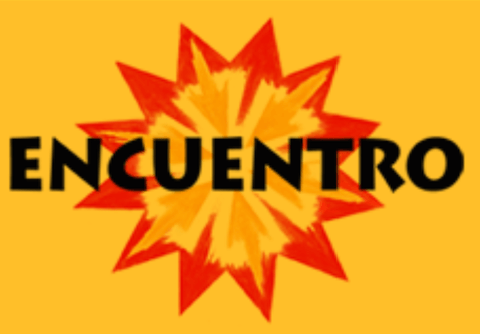 Nuevas Caras en la Comunidad
¡CONOZCAN A SU NUEVA MANAGER DEL PROGRAMA DEL DESARROLLO DE PEQUEÑAS EMPRESAS!
Janette es la encargada del programa de pequeñas empresas. Ella es originalmente de México y ha vivido ya por 10 años en Albuquerque, NM.  Janette obtuvo su maestría en estudios empresariales y negocios internacionales de Anderson, escuela de Administración de empresas de la Universidad de Nuevo México.
Una de las pasiones de Janette es ayudar y educar a la comunidad inmigrante y cree que la educación es la puerta a la justicia cívica y económica.
____________________________________________________________
Janette is Encuentro's Small Business Program Manager. Originally from Mexico but has been living in Albuquerque for the last 10 years. Janette obtained her Master degree in Entrepreneurial studies and International business from the Anderson School of Management at The University of New Mexico.
Janette is passionate about helping and educating the immigrant community and believes education is the door to civic and economic justice.