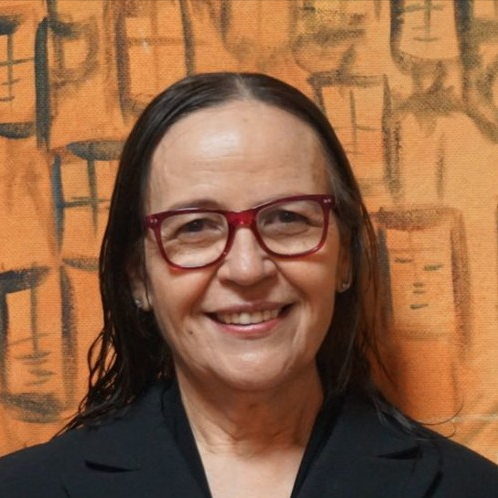 La Satisfacción del Trabajo Voluntario en Encuentro
Lupita Padilla nos comparte su entrevista con Maria Castillo, una estudiante que llegó a Encuentro y decidio dedicarse al trabajo voluntario para la organización. Maria nos cuenta de su satisfaccion.
Encuentro puede acepta trabajo voluntario para servir a la comunidad inmigrante, especialmente en el area de educacion para adultos.
Les apreciaremos sus comentarios para 'Tu Voz Digital', un proyecto de Encuentro.
English Summary:
Reporter Lupita Padilla interviews Maria Castillo, a volunteer/promoter of civil rights here at Encuentro, who would like to share her experience with the organization to the public. Maria's describes her experience at Encuentro as ultimately positive due to the community of people who she continues to learn from. She is very thankful for the women at Encuentro who have been there for her through critical moments in her life. She sees her time at Encuentro as an opportunity to focus on her well being and unleash her pent up feelings of what is going on in her family life. Maria is currently applying for her citizenship thanks to the volunteer lawyers who come to Encuentro from the NM Immigrant Law Center and work directly with her and other students, which she is tremendously grateful for. She goes on to explain that all of the time she has invested in volunteering at Encuentro has paid off due to the immense amount of assistance she has received in return from the community. She is extremely grateful for the education she has received at Encuentro, which has allowed her to gain a better outlook on her life.