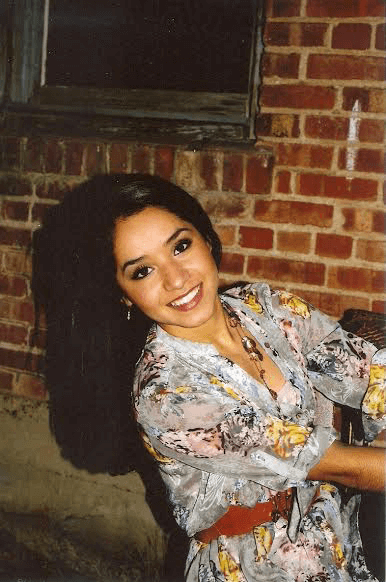 Nuevos Caras En La Comunidad
¡CONOZCAN A SU NUEVA ASISTENTA 
DE PROGRAMAS EDUCATIVOS 
Mi nombre es Sophia Campuzano y soy la nueva Asistenta de Programas Educativos Extracurriculares y Coordinadora de Voluntarios aquí en Encuentro.
Actualmente soy estudiante de la Universidad de Nuevo Mexico y estoy en mi ultimo año para recibir mi licenciatura en Biología y Español, con una subespecialidad en química.
Estoy tan emocionada en poder ayudarle a la comunidad de inmigrantes aquí en la ciudad de Albuquerque con mi asistencia en el centro de Encuentro.
---
New Faces in the Community
MEET YOUR NEW EXTRACURRICULAR EDUCATIONAL PROGRAMS AND VOLUNTEER COORDINATOR AT ENCUENTRO!
My name is Sophia Campuzano and I'm the new Extracurricular Educational Programs and Volunteer Coordinator here at Encuentro.
I am currently a student at the University of New Mexico, and I'm in my final year in receiving my Bachelors in Biology and Spanish, with a minor in Chemistry.
I'm so excited to provide my assistance here at Encuentro in helping out the immigrant community that reside here in Albuquerque.