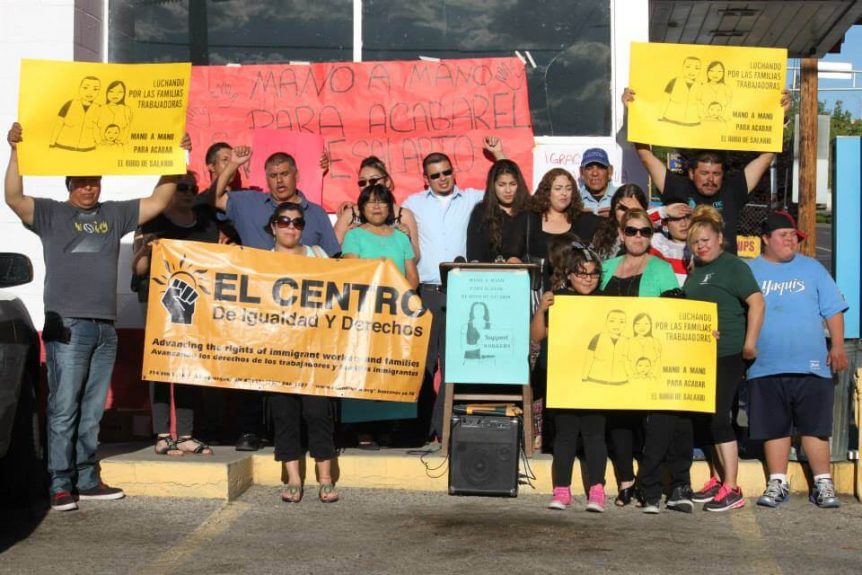 ¿Porque se celebra el 1ero de Mayo?
El día internacional del trabajador es oficialmente el 1 de Mayo. En realidad es un día de huelga o día festivo. Muchas personas conocen del día pero lo que no es tan conocido es la sangrienta historia que existió detrás de esta fecha.
Nos tenemos que regresar al año 1884, en Estados Unidos. En esos tiempos, los trabajadores habían iniciado una lucha para lograr la jornada laboral de 8 horas, donde demandaban 8 horas para trabajar, 8 para descansar y 8 para dedicarlas al recreo o ocio.
Antes de estas protestas, la única limitación que existía en algunos estados era la prohibición de no hacer trabajar a una persona más de 18 horas porque si no iban a recibir una penalidad en donde tendrían que pagar 25 dólares.
Llegada la fecha, unos trabajadores si pudieron obtener su reducción de jornada. Pero muchos obreros no pudieron conseguir esta promesa e iniciaron una huelga en los próximos días para obligar a ceder a sus empleadores. La policía intentó frenar las manifestaciones en Chicago, pero en su intento se produjeron más de tres muertos entre los obreros.
En los próximos días 15 oficiales policiacos murieron al explotar una bomba que fue lanzada supuestamente por los sindicalistas. La policía responsabilizo a las personas que estaban en la Plaza. Cinco de ellos fueron estrangulados. Tres fueron condenados a cadena perpetua. La Internacional Socialista se propuso en 1889 defender la jornada de ocho horas para todos los obreros del mundo, y se haría en forma de una gran manifestación en todos los países en consideración a los Mártires de Chicago. La fecha que sugirieron fue el 1 de Mayo de cada año.
Escucha mas de la historia de este dia, Narrado y escrito por Manuel Sanz (Tu Voz Digital):
____________________________________________________________________
Why do we celebrate May 1st?
International Workers Day is officially on May 1st. In reality it is a day of strike or holiday. Many people know of the day, but what is less known is the bloody history that existed prior to this date.
To understand this day we must go back to 1884 in the United States. At that time, workers had started a fight for an 8-hour workday, that demanded eight hours for work, 8 hours for rest and 8 hours dedicate for recreation or leisure.
Before these protests, the only workday limitations that existed in some states was that a person could not work more than 18 hours, or else the employer would receive a fine of 25 dollars.
In the following days, some workers ended up getting their work-hours reduced, but still many workers were still held on the same work hours, so the workers initiated a strike in order to get the employers to concede to their demands. The police tried to stop the demonstrations in Chicago, but in their attempt three deaths occurred among the workers.
In the coming days a bomb was allegedly launched by the unionists that ended up killing 15 police officers. The Police blamed the people who were in the Plaza. Five of them were strangled. Three were sentenced to life imprisonment. In 1889 the Socialist International proposed to defend the eight-hour work day for all workers of the world, and would take form through a large demonstration, in all countries, that would honor the Martyrs of Chicago. The suggested date was May 1st of each year.