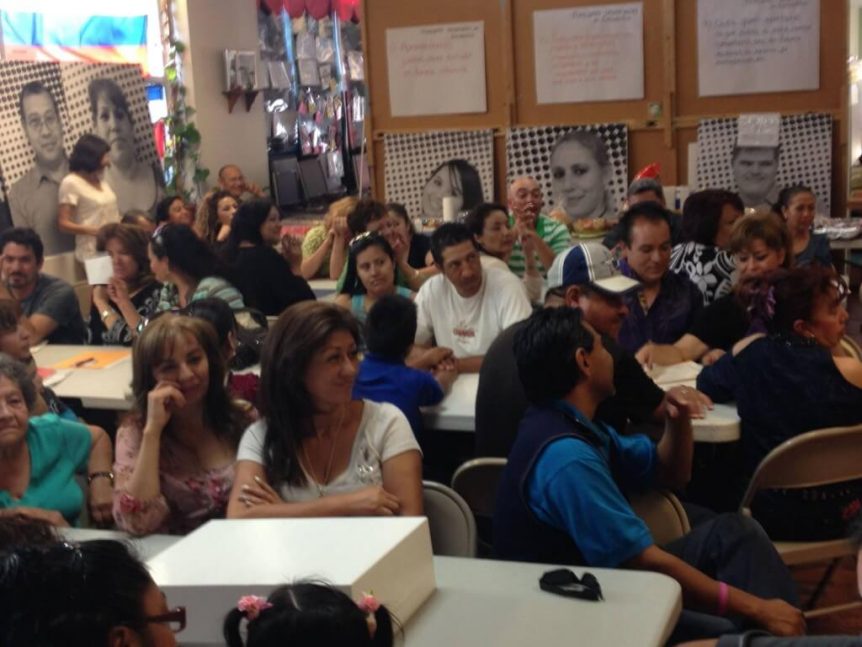 A llegado el fin del ciclo escolar y queremos felicitar a todos nuestros estudiantes de Encuentro! A nombre de todo el personal de Encuentro queremos expresarles nuestro respeto y admiración por el gran trabajo que realizaron todos nuestros estudiantes y maestros este semestre, aunque no es sorpresa, y no esperábamos menos de ustedes. Muchas gracias por su trabajo y su compromiso con la misión de Encuentro. ¡Felicidades por un ciclo escolar más lleno de logros!
Plácida Cortes de Tu Voz Digital entrevisto a un compañero de clases Abel Gurola y a nuestra Maestra De Computación Veronica Salazar sobre sus experiencias de estos ciclos escolares.
¡Escucha las entrevistas aquí!:
Plácida entrevista a Abel Gurola de la clase de la maestra Pat Bonilla sobre su experiencia
Plácida entrevista a nuestra maestra de computación Veronica Salazar sobre este año escolar
________________________________________________________
A Year of Achievements
The school year has ended and we want to congratulate all our students of Encuentro! On behalf of all Encuentro staff we want to express our respect and admiration for all of the great work Encuentro students and teachers did this semester, although this came to no surprise and we expected nothing less from all of our wonderful students. Thank you very much for your hard work and commitment to the mission of Encuentro. Congratulations on a school year full of achievements!