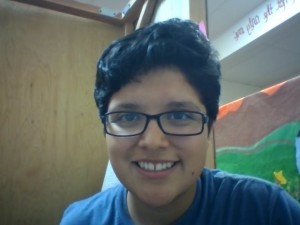 Nuevas Cara En la Comunidad
¡CONOZCAN A SU NUEVA ASISTENTA DE LOS MEDIOS DE COMUNICACIÓN!
Mi nombre es Diana Garcia y soy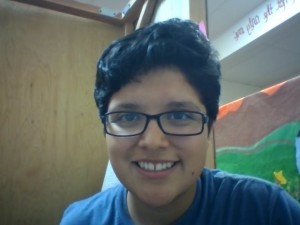 la nueva Asistenta de los Medios de Comunicación aquí en Encuentro.
Estoy en la Universidad de Nuevo Mexico. Es mi primer año en estudios Latino Américanos y Economía. Tengo 5 años trabajando en servicios sociales. Estoy emocionada en empezar mi trabajo en ayudar a la comunidad de inmigrantes en Albuquerque.
My name is Diana Garcia. I am the new Community Media Assistant here at Ecuentro.
I am a freshman at the University of New Mexico. I am a Latin American and Economics major. I have 5 years of experience working in nonprofit organizations. I am excited to start my work in helping the immigrant community in Albuquerque.