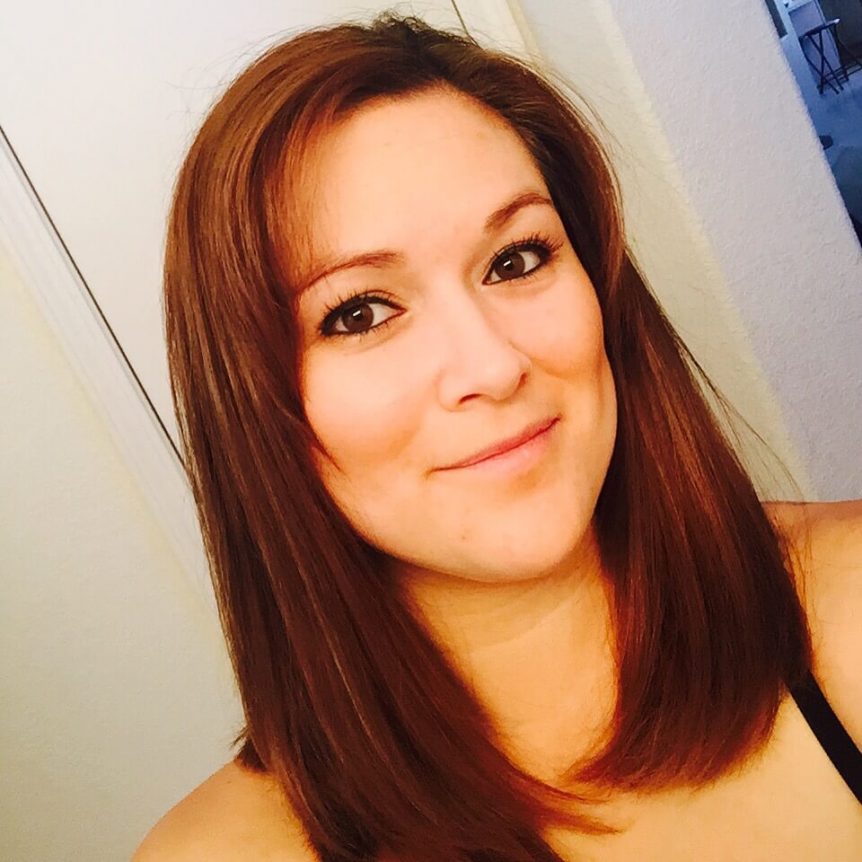 Nuevas Caras en la Comunidad
¡CONOZCAN A SU NUEVA ALUMNA EN PRACTICAS SOCIALES!
Mi nombre es Carmen Ytuarte y soy la nueva alumna en practicas sociales en Encuentro. Nací en Nuevo México y recientemente me mude de Santa Fe para ir a la Universidad de New México Highlands. Estoy terminando mi último año estudiando trabajo social. Mi plan es continuar estudiando en el programa de maestria que se concentra en clinica bilingue/bicultural. Mis esperanzas son ayudar a los menos afortunados y defenderlos.
_______________________________________________________________
New Faces In The Community
My name is Carmen Ytuarte and I am a Social Work intern at Encuentro.  I am a native New Mexican and recently moved from Santa Fe to attend New Mexico Highlands University.  I am completing my senior year in Social Work and hope to continue into the Masters Bilingual/Bicultural Clinical Concentration program. My hopes are to help those who are less fortunate and be able to advocate for them.