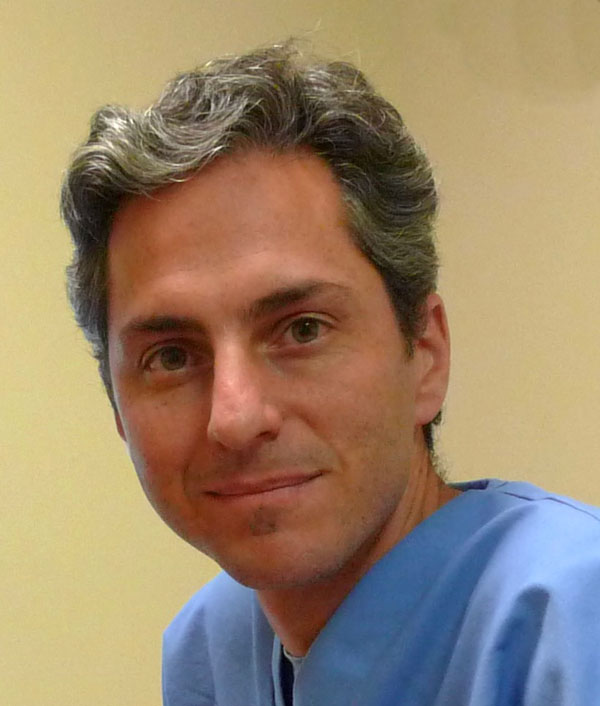 El Covid-19: Entrevista de Tu Voz Digital al Dr. Andru Zeller.
Aquí les presentamos la primera de una serie de entrevistas que nuestro grupo de periodismo comunitario, Tu Voz Digital, estará transmitiendo en vivo por FB a través de la plataforma Zoom mensualmente. 
En esta ocasión, nuestro equipo de periodistas comunitarios de Tu Voz Digital trae para ustedes una informativa entrevista con el Dr. Andru Zeller, quien responde todas nuestras dudas acerca del COVID-19, nos comparte los protocolos a seguir para disminuir el riesgo de contagio y nos platica lo que tenemos que saber sobre el examen de detección del virus, el cual, pueden hacerse en su clínica. 
El Dr. Zeller es médico familiar y fundador de la clínica "Simplemente Salud", localizada en el 1804 Carlisle Blvd. NE. Albuquerque, NM 87110. 
Para hacer cita en su clínica puede llamar al (505) 266-0009. Para más información acerca de la clínica y sus servicios, visite: https://simplementesalud.com
Here we present the first of a series of interviews that our community journalism group, Tu Voz Digital, will be broadcasting live on FB through the Zoom platform.
On this occasion, our team of community journalists from Tu Voz Digital, brings to you an informative interview with Dr. Andru Zeller. Dr. Andru will answer all our questions about COVID-19, share the protocols to follow to reduce the risk of contagion and tell us what we have to know about the virus detection test, which can be done in his clinic.
.Dr. Zeller is a family physician and founder of the "Simplemente Salud" clinic, located at 1804 Carlisle Blvd. NE. Albuquerque, NM 87110.
To make an appointment at Simplemente Salud clinic, you can call (505) 266-0009. For more information about the clinic and their services, visit: https://simplementesalud.com