Encuentro, which translated from Spanish means both a "meeting place" and an "experience," is just that.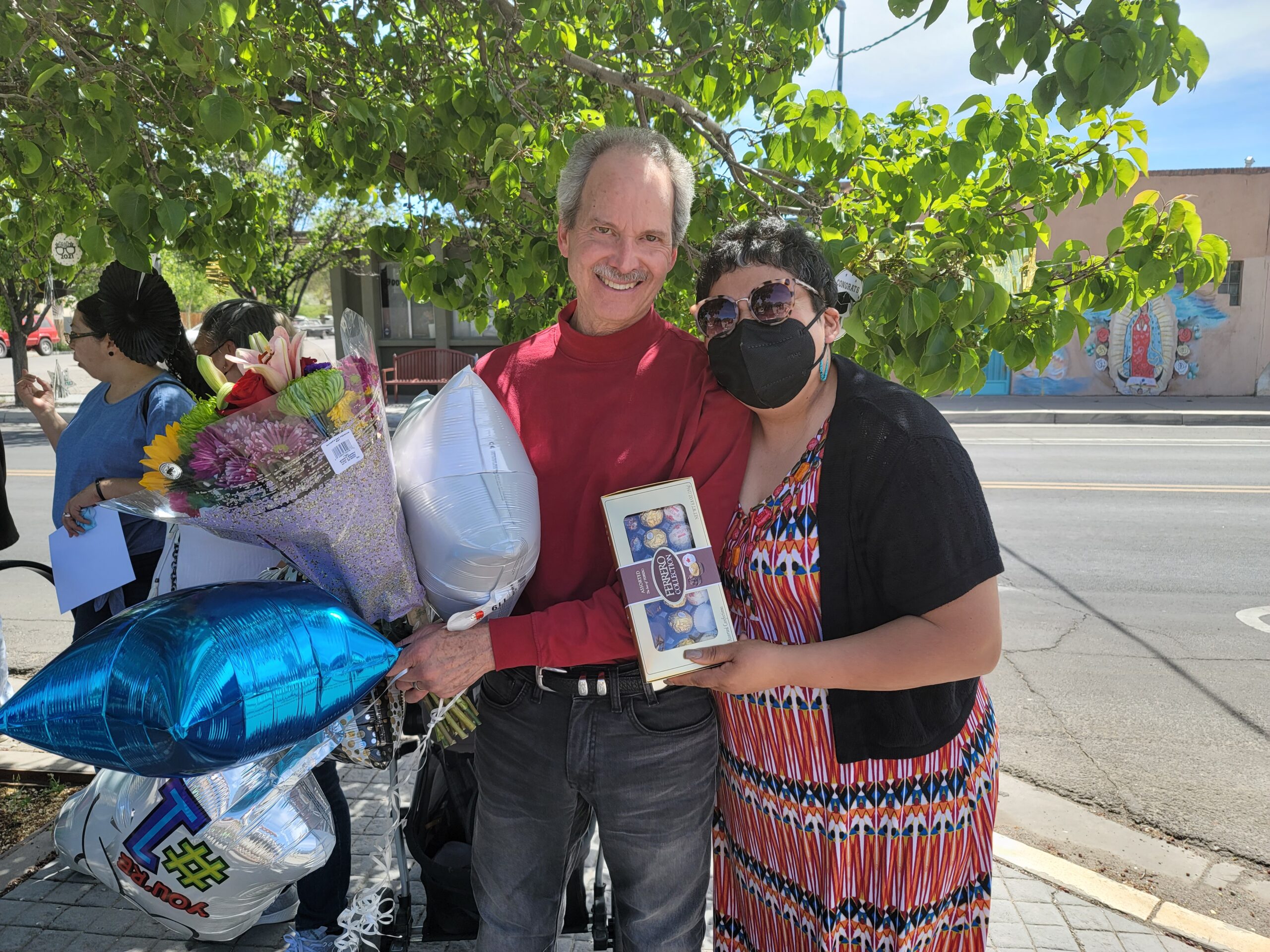 As a Latino immigrant community center located in the heart of Central New Mexico, Encuentro provides a welcoming place where immigrants can come together not only to develop skills but to connect with one another to begin re-building community.
Encuentro is located in the historic neighborhood of Barelas in downtown Albuquerque.
MORE ABOUT ENCUENTRO
School Partnerships:
Parenting and Healthy Relationship Classes:
Leadership Training:
Legal Services and Information:
Small Business Development:
Home Health Aide:
Financial Literacy and Savings:
None of Encuentro's work would be possible without the generous support of our local and national donors:
Encuentro also thanks all of our individual private donors.
Thank you for engaging in this ENCUENTRO with us!