eNCUENTRO IS OPENING DOORS TO COMMUNITY JOURNALISM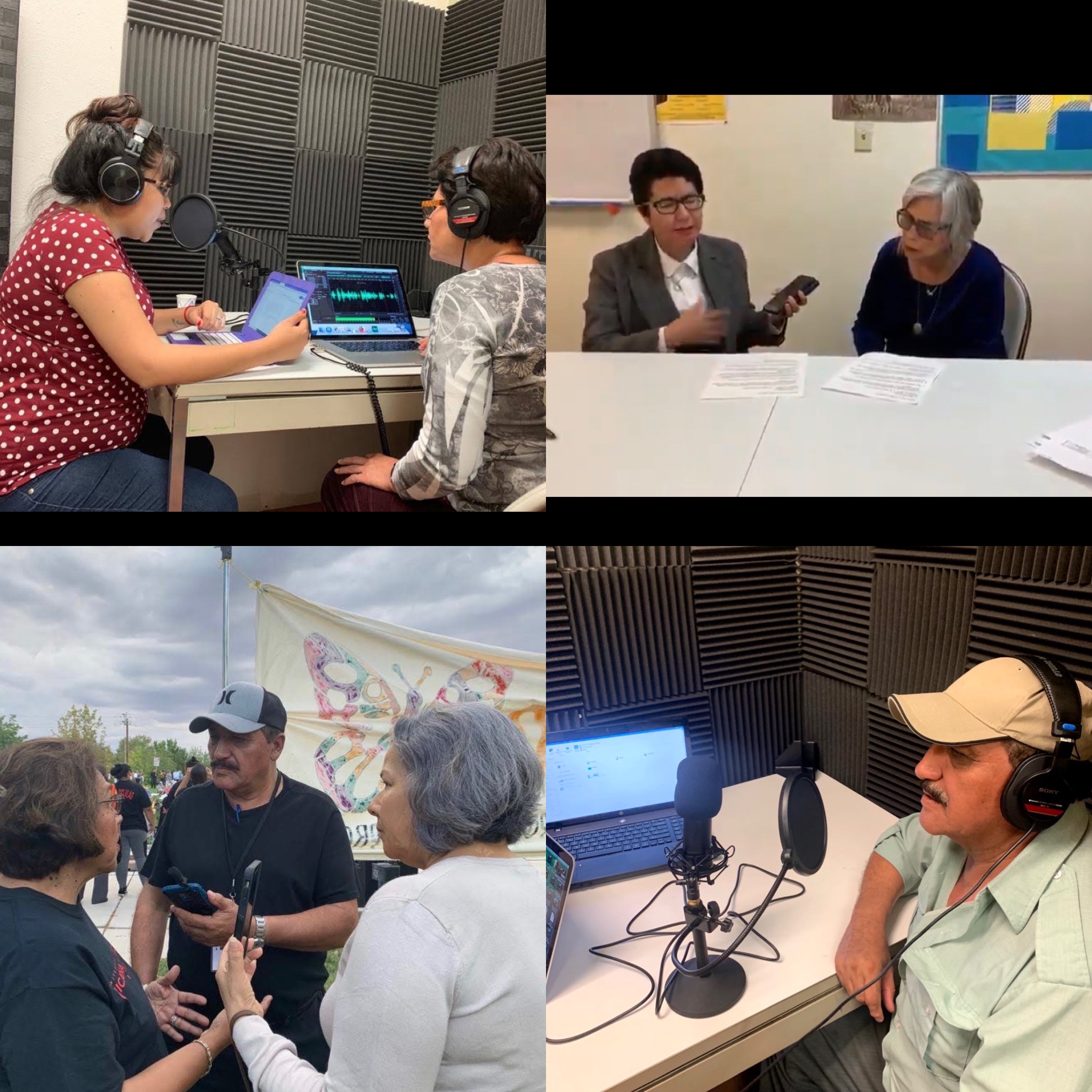 Tu Voz Digital is a community journalism project created by Encuentro with the intention of empowering the community through journalism.
Tu Voz Digital is a space for learning, discussion and basic community journalistic creation. We seek to achieve this community empowerment through journalism training and coordination with groups of immigrant leaders capable of producing informative blogs with a wide range of format and content, audio, visual and written. The content primarily focuses on stories about the meaning of the immigrant struggle in New Mexico, including the experiences of Encuentro students, their contributions as participants in society, and their own evolution and development. In addition, it promotes the richness of our cultures, our daily struggle, and the pride we feel in our lives.
This year, Encuentro is proud to present its group of community journalists, who produce (through a 3-step process: preparation, creation and editing) interesting blogs \ interviews with topics of interest to our community and whose content is exposed on the digital platforms of Encuentro each month. They represent the voice of the immigrant in New Mexico.
Related Posts