eNCUENTRO IS OPENING DOORS TO COMMUNITY JOURNALISM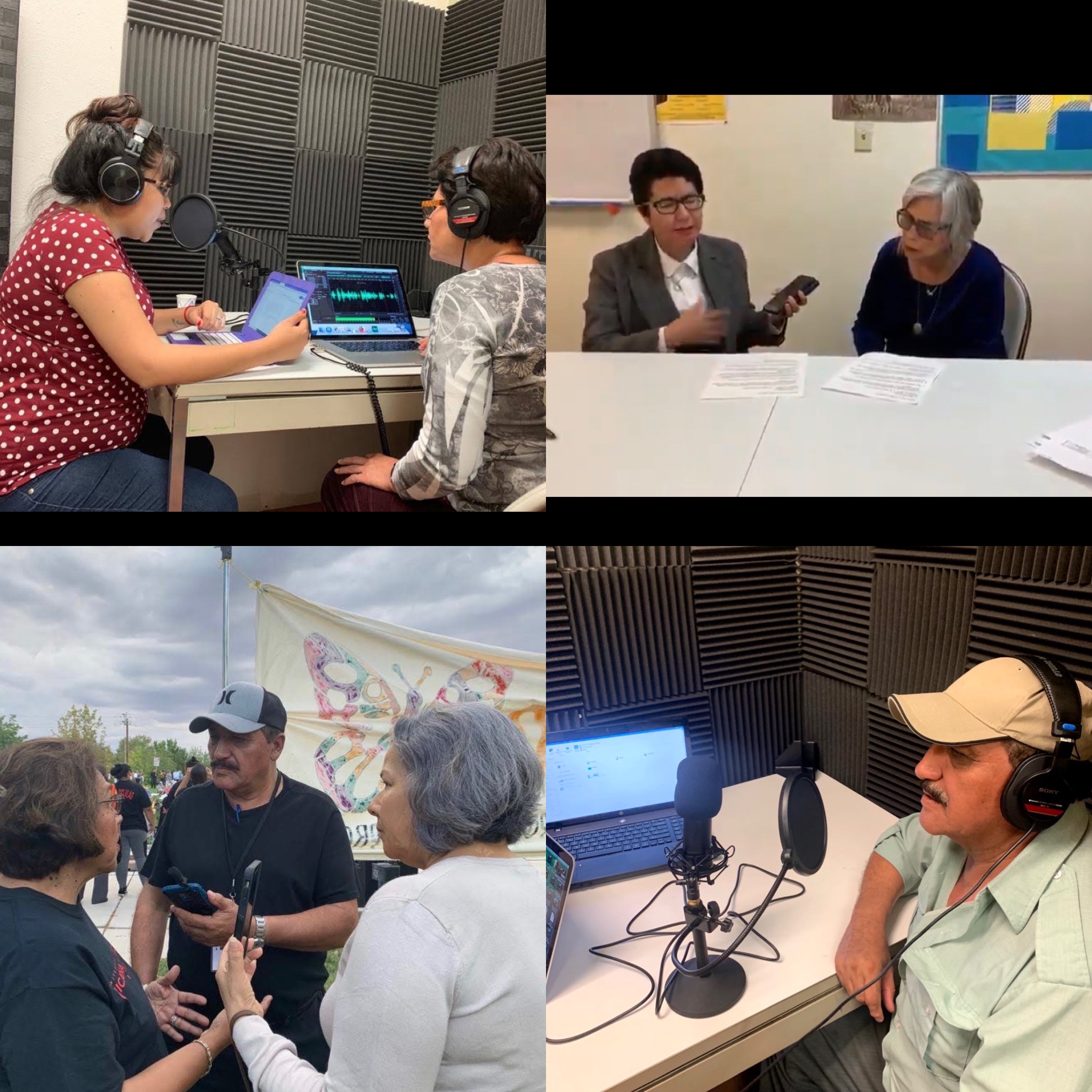 Launched by student leaders interested in learning how to use social media to strengthen communication skills and amplify the immigrant perspective, Tu Voz Digital (TVD) is a community journalism project that engages production teams in using digital technologies to produce monthly live-steamed news and interviews for Spanish-speaking audiences.
Tu Voz Digital is a space for learning, discussion and basic community journalistic creation. TVD seek to achieve this community empowerment through journalism training and coordination with groups of immigrant leaders capable of producing informative blogs with a wide range of format and content, audio, visual and written. The content primarily focuses on stories about the meaning of the immigrant struggle in New Mexico, including the experiences of Encuentro students, their contributions as participants in society, and their own evolution and development. In addition, it promotes the richness of our cultures, our daily struggle, and the pride we feel in our lives.
This year, Encuentro is proud to present its group of community journalists, who produce (through a 3-step process: preparation, creation and editing) interesting blogs \ interviews with topics of interest to our community and whose content is exposed on the digital platforms of Encuentro each month. They represent the voice of the immigrant in New Mexico.
Related Posts
eNCUENTRO's community journalism training 2022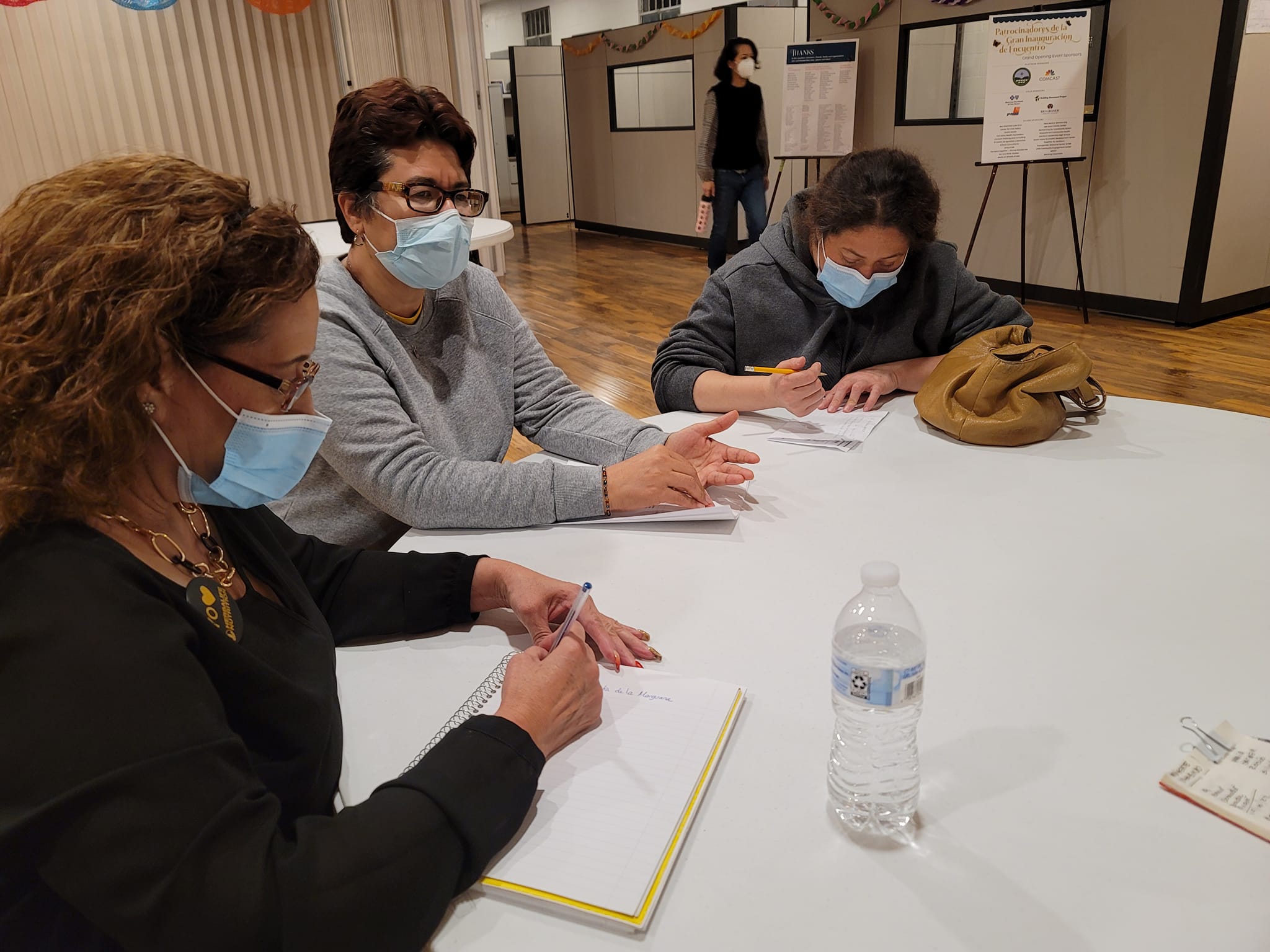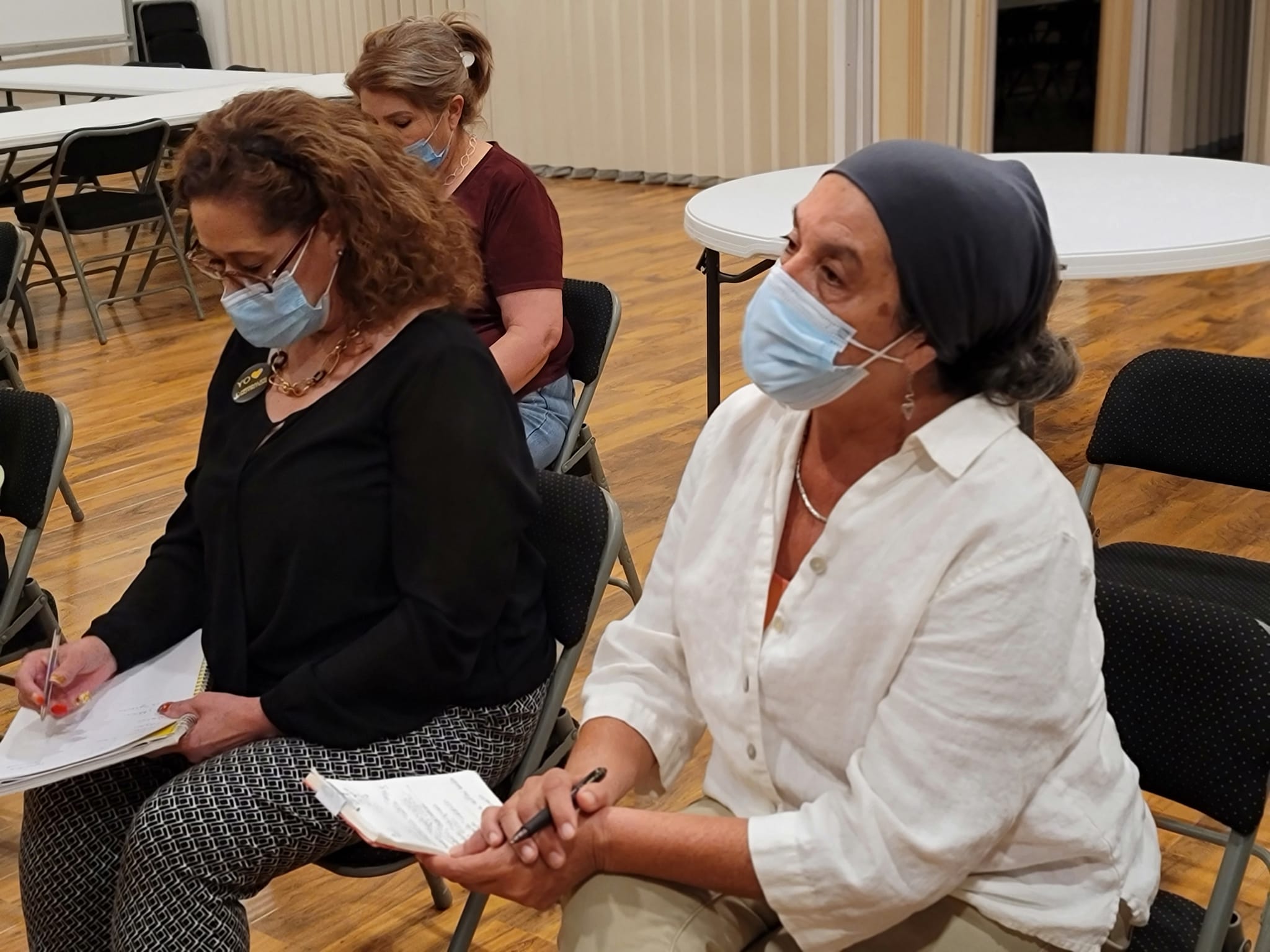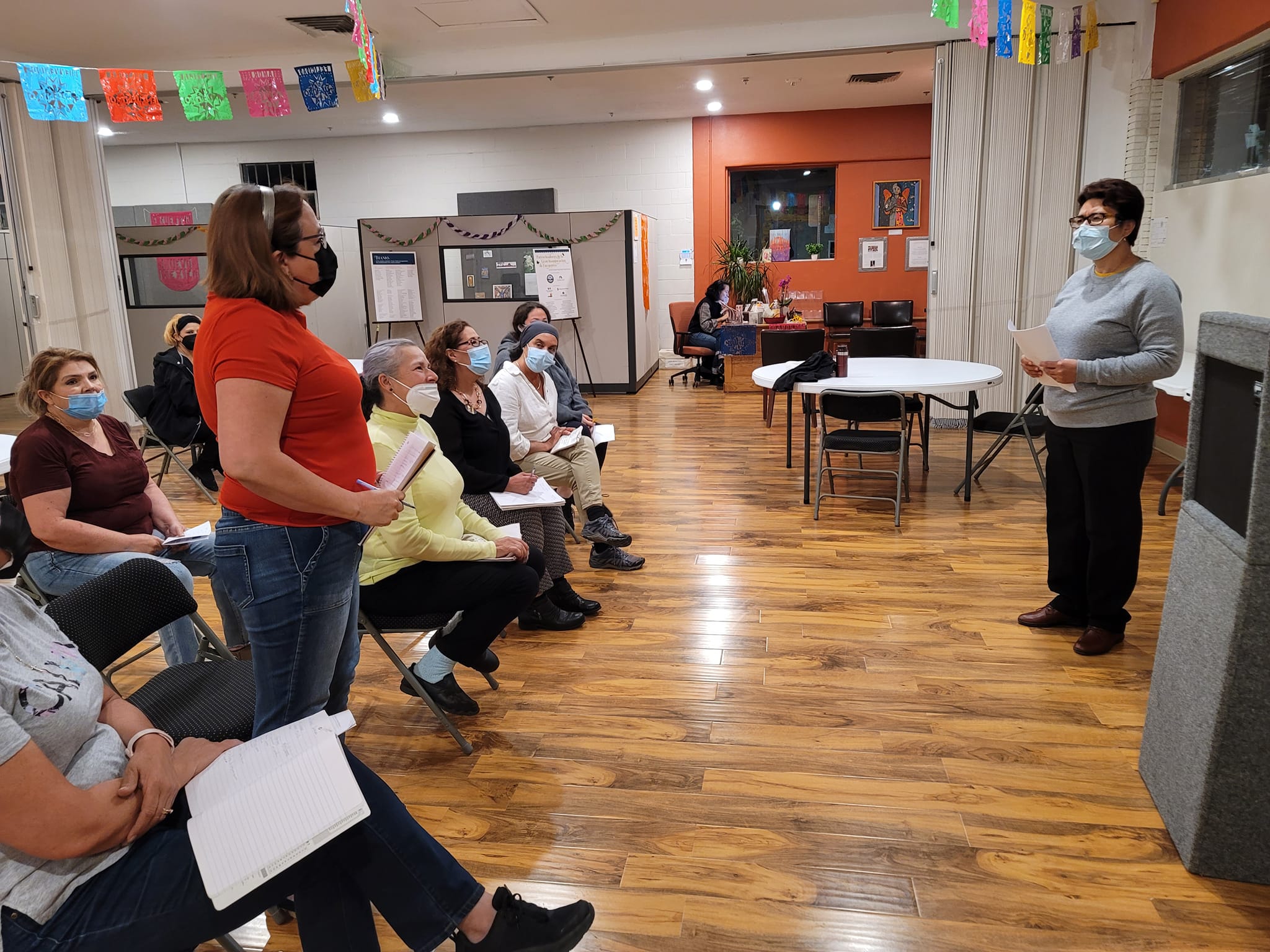 Each year, a new group of students joins the ranks of training in community journalism where they learn about different topics related to the production of interviews, content creation as well as media dissemination and the importance of narrative or storytelling. Students also learn leadership skills such as public speaking, intersectionality, teamwork, among other skills that allow them to maximize their potential to share stories and information with members of the community to which they themselves belong. Encuentro understands the importance of bridging the digital divide in our community, part of the organization's mission in recent years has been to strengthen areas of learning in technology so that students have the necessary computer skills to navigate in an increasingly technological society. For this reason, another essential component of the TVD training curriculum is computer skills. Within the training, students learn from the use of Google Drive as a work tool to the dissemination of media on social networks. Subsequently, students have the option of joining the production group where they dedicate themselves weekly to producing interviews through platforms such as Facebook Live where they interview members of the community, allied organizations, as well as professionals in different areas, among others. .