Encuentro's Current Initiatives: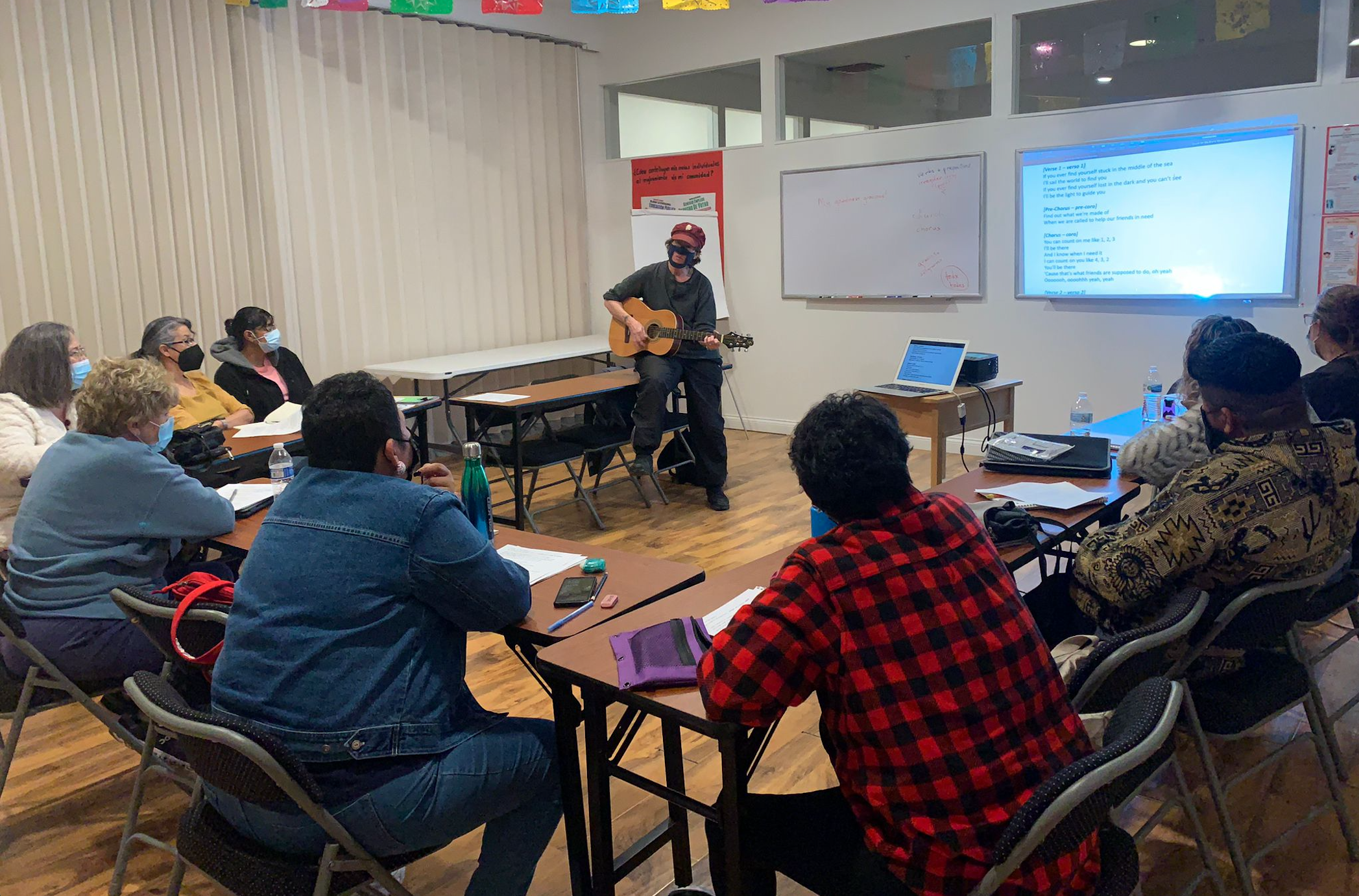 Our academic curriculum integrates topics related to current issues that affect the immigrant community as well as opportunities to participate in workshops and community events from our partner organizations.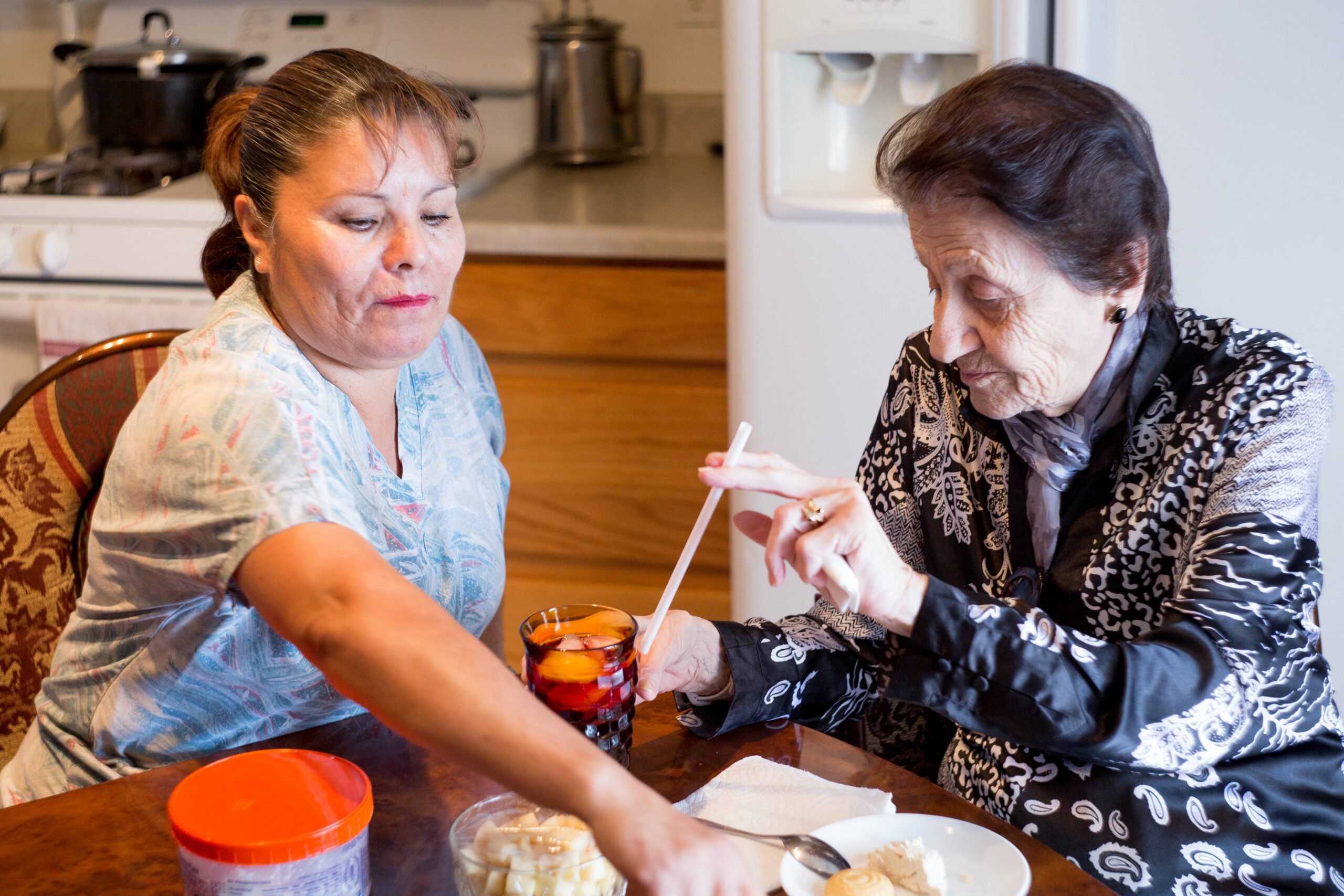 Encuentro's Home Health Aide (HHA) Program is an innovative career development program that creates pathways for Latinx, Spanish-speaking immigrants to enter into one of New Mexico's fastest growing industries: elder care.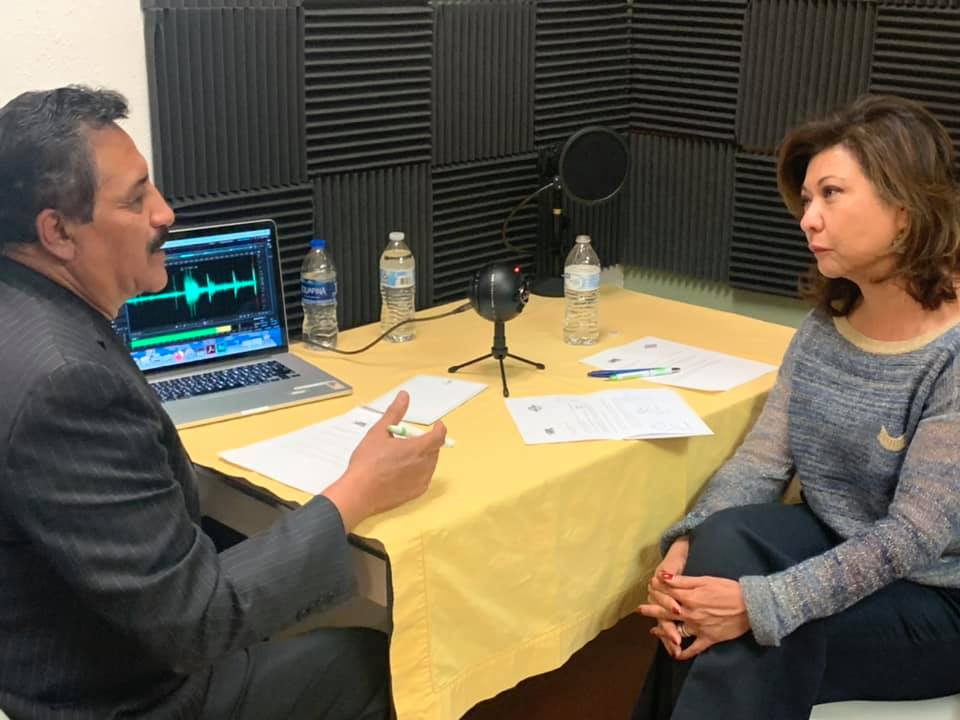 Tu Voz Digital is a space for learning, discussion and basic community journalistic creation. TVD seek to achieve this community empowerment through journalism training and coordination with groups of immigrant leaders capable of producing informative blogs.