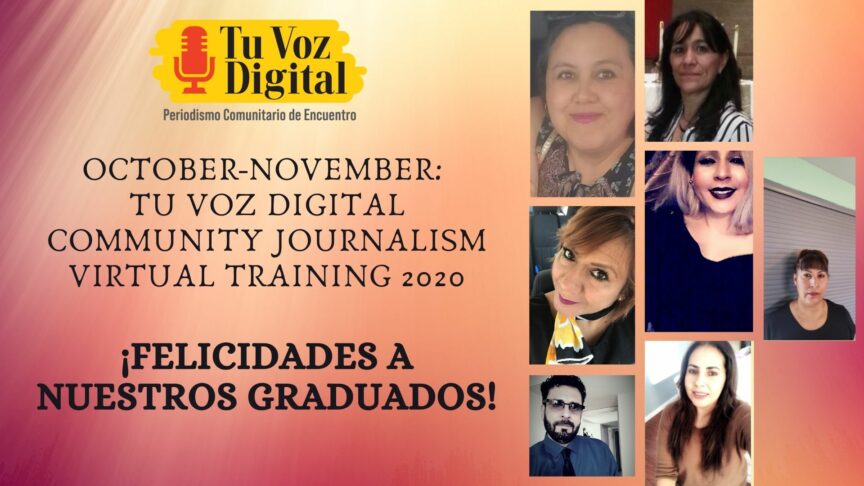 Entrenamiento Tu Voz Digital 2020 iFelicidades a nuestros nuevos periodistas comunitarios!
Albuquerque, N.M. .- El pasado mes de octubre,  el equipo de Tu Voz Digital llevó a cabo su entrenamiento anual de periodismo comunitario. Debido a que la prioridad de Encuentro y TVD es la salud de nuestra comunidad, el entrenamiento se llevó a cabo de manera virtual y tuvo una duración de dos meses (Octubre- Noviembre) con un total de 8 sesiones. La convocatoria para este entrenamiento fue llevada a cabo a través de nuestras redes sociales y contó con la participación de siete miembros de la comunidad. 
El entrenamiento fue liderado por el actual equipo de producción de Tu Voz Digital: Marisela Ramirez, Mario Aguilar y Guillermina Quiroz quienes, con la coordinación de Ilse Grijalva, pusieron en práctica sus habilidades de liderazgo y enseñaron a nuestros estudiantes no solo  la parte teórica del periodismo comunitario, pero también pusieron sobre la mesa la practica y apoyaron a los estudiantes en el desarrollo de una entrevista, la cual fue presentada la final del entrenamiento. 
Entre los temas que se aprendieron en este entrenamiento  fueron: 
¿Qué es el periodismo comunitario?

El objetivismo 

Manipulación de medios 

Propaganda y Publicidad

El uso del Google Drive

Estructura de una entrevista
Este entrenamiento fue un espacio de discusión, de expresión y de aprendizaje para nuestros nuevos periodistas quienes, a partir de hoy, conforman el segundo grupo de producción y  estarán llevando a cabo mes con mes, entrevistas informativas para nuestra comunidad.
ENGLISH DESCRIPTION
Albuquerque, N.M. .- In October, the Tu Voz Digital team carried out its annual community journalism training. Since Encuentro and TVD's priority is the health of our community, the training was virtual and lasted for two months (October-November) with a total of 8 sessions. The training was advertised through our social networks and seven members of the community participated.
The training was led by the current Tu Voz Digital production team: Marisela Ramirez, Mario Aguilar and Guillermina Quiroz who, with the coordination of Ilse Grijalva, put their leadership skills into practice and taught our students not only the theoretical part of the community journalism, but they also put it into practice and supported the students in developing an interview, which was presented at the end of the training.
Among the topics that were learned in this training were:
What is community journalism?

Objectivism

Media manipulation

Propaganda and publicity

Using Google Drive

Structure of an interview
Development of an interview
This training was a space for discussion, expression and learning for our new journalists who, from now on, are the second production group and will carry out monthly  informational interviews
Here are our new community journalists:
A continuación, les presentamos a nuestros nuevos periodistas comunitarios: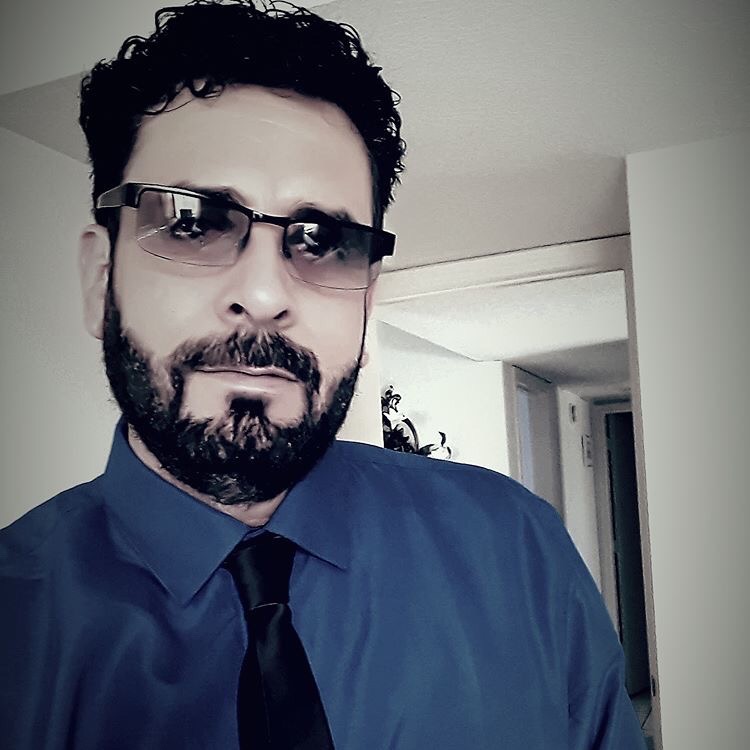 Javier Alonso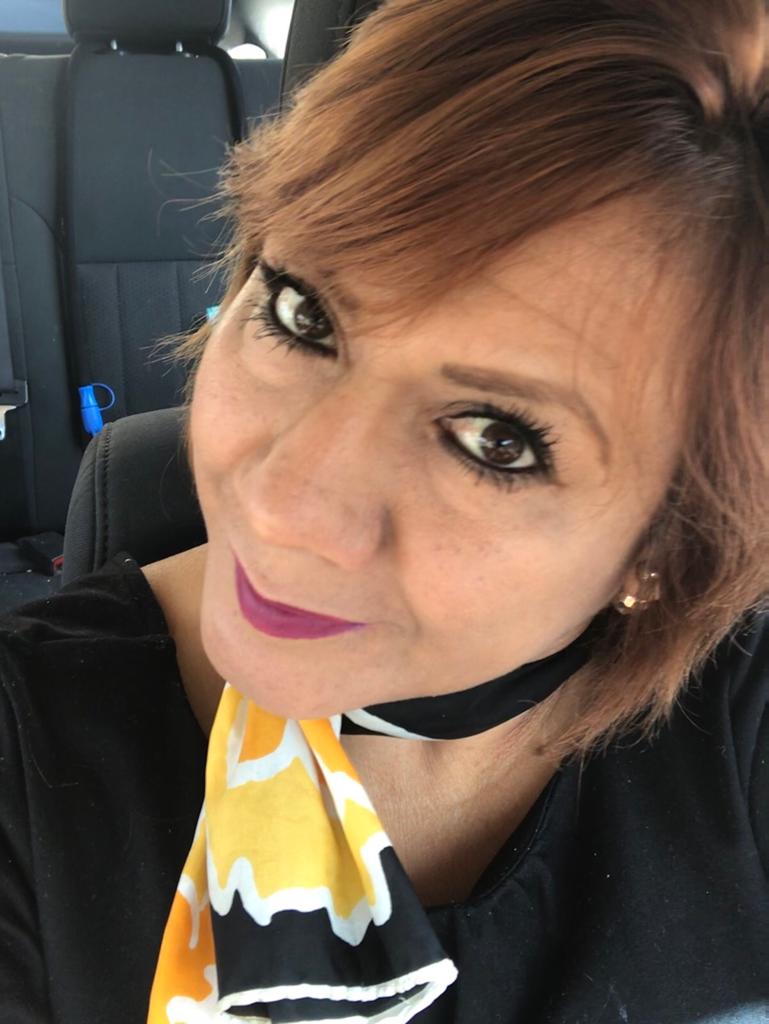 Josefina Gallardo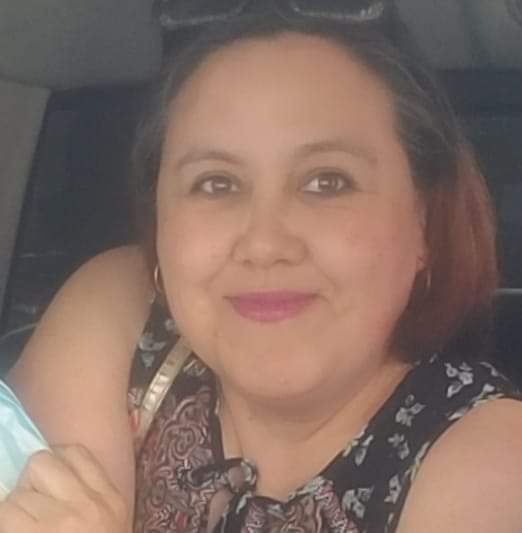 Maria Lastiri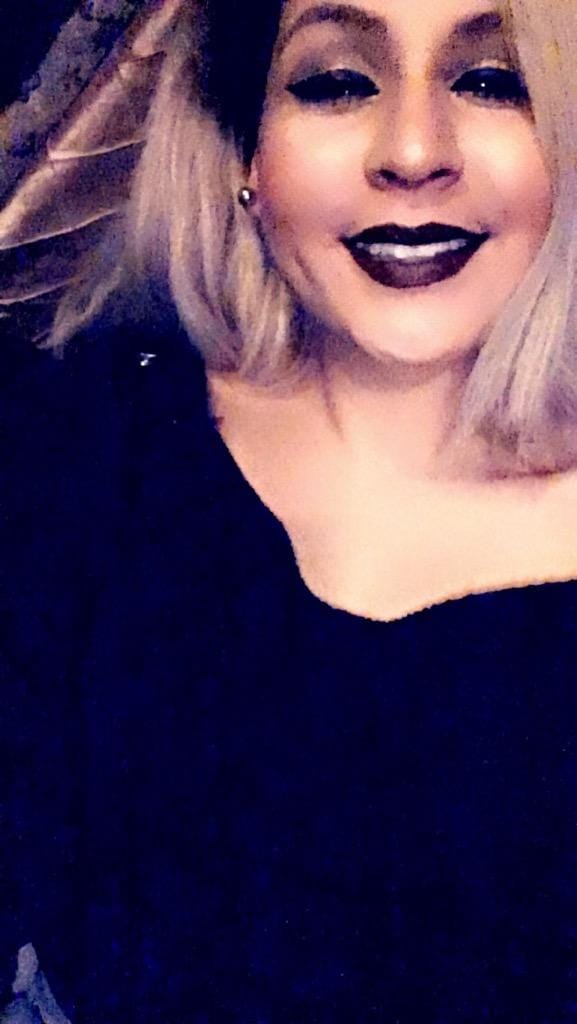 Leslie Padilla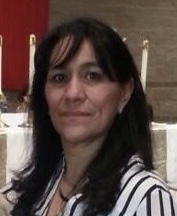 Carmen Ruiz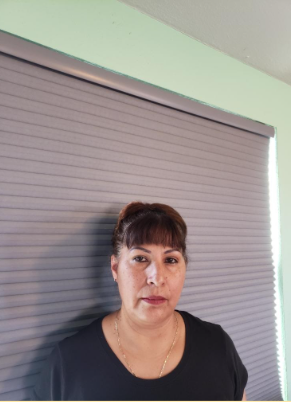 Lidia Tovar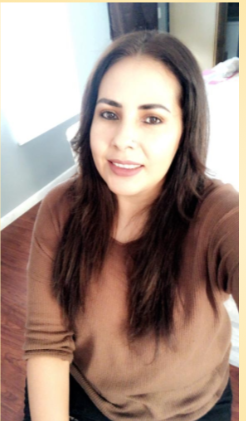 Lucero Tovar