Share the Love is around the corner/ Comparte el amor se acerca!
Celebrando la diversidad, la equidad y la inclusión
Nuestro gran evento anual "Comparte el Amor" fue todo un éxito! Gracias a quienes nos acompañaron a celebrar nuestro décimo aniversario! Contamos con la participación de mas de 100 personas quienes, virtualmente a través de Zoom y Fb Live, celebraron con nosotros  la diversidad, la equidad, la inclusion y nuestros logros como comunidad.
Las ganancias del evento apoyaran los programas de educación y desarrollo profesional para adultos de Encuentro, los cuales, son reconocidos a nivel nacional e incluyen: inglés como segundo idioma, ciudadanía, creación de pequeñas empresas y capacitación para asistentes de salud en el hogar. Este año académico, su apoyo ayudará a fortalecer la alfabetización digital y la integración en los programas de Encuentro y hará posible reducir la brecha digital que ha marginado cada vez más a nuestra comunidad de inmigrantes.
Our virtual "Share the Love" event was a success! Thank you for being part of our 10th Anniversary celebration! We had the participation of more than 100 people who, virtually through Zoom and Fb Live, celebrated diversity, equity, inclusion and our achievements as a community.
Proceeds from the event will support Encuentro's nationally recognized adult education and career development programs including English as a Second Language, Citizenship, Small Business, and Home Health Aide Training. This academic year, your support will help strengthen digital literacy and integration across Encuentro's programs and makes it possible to narrow the digital divide that has increasingly marginalized our immigrant community.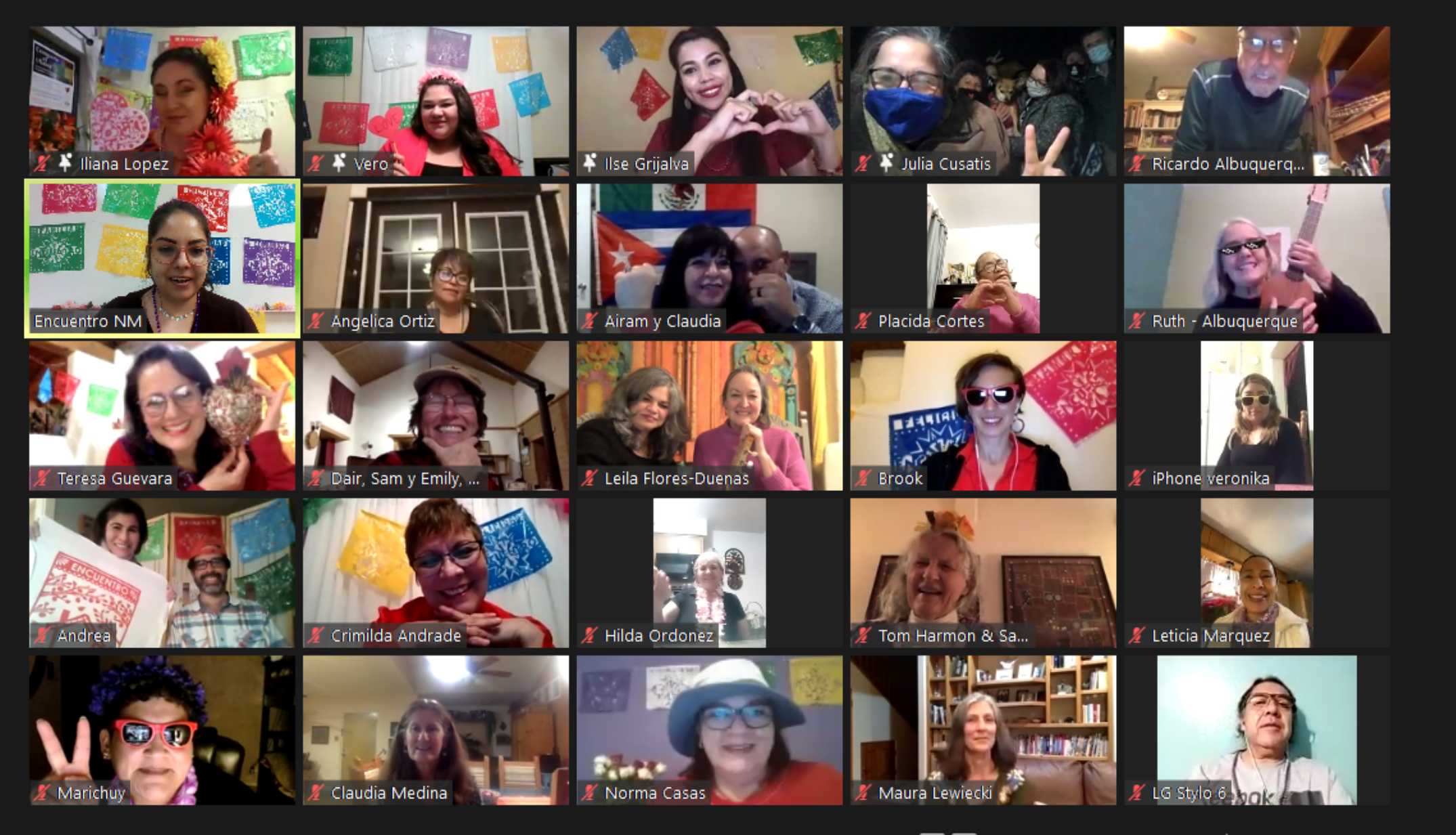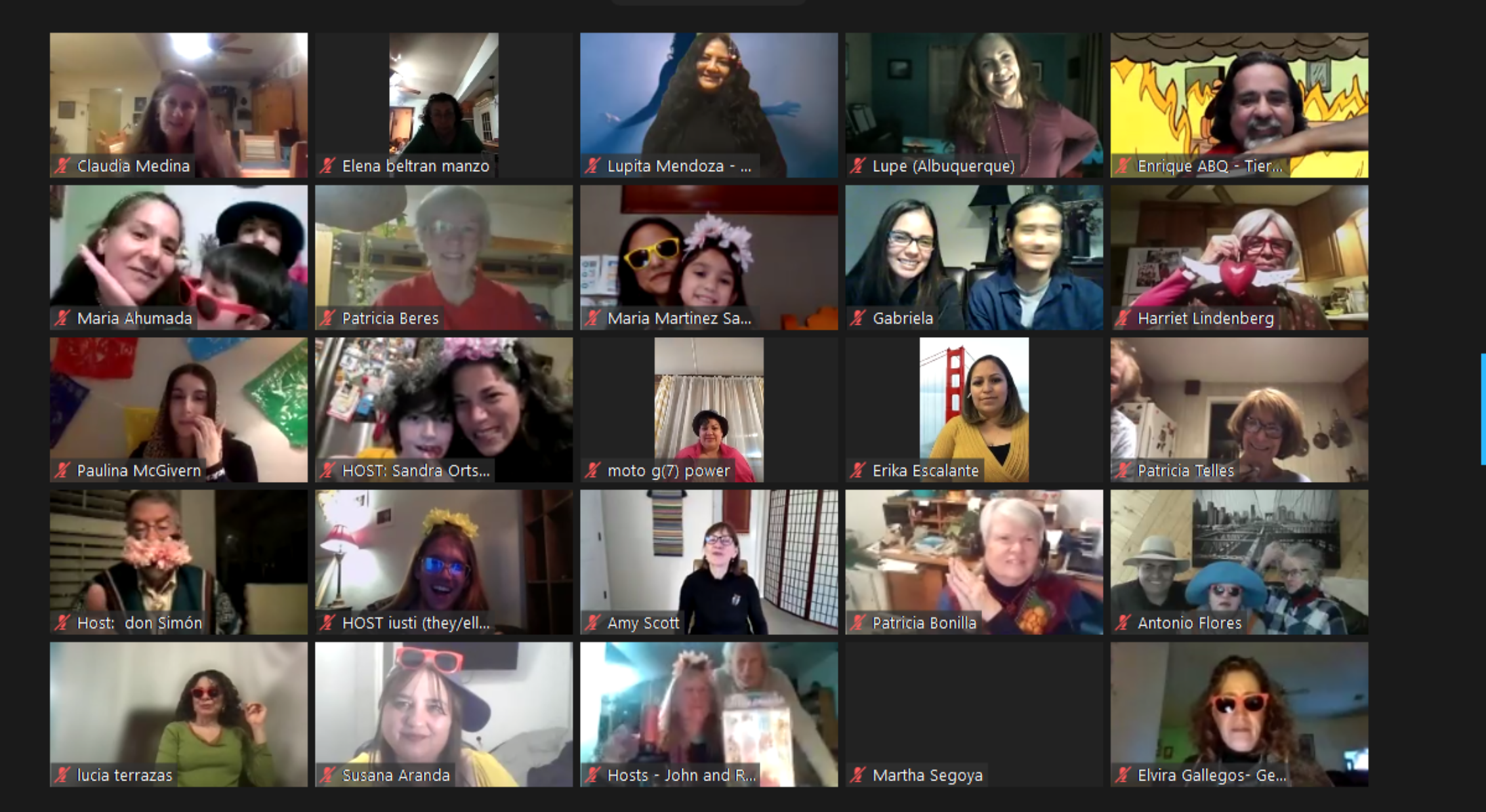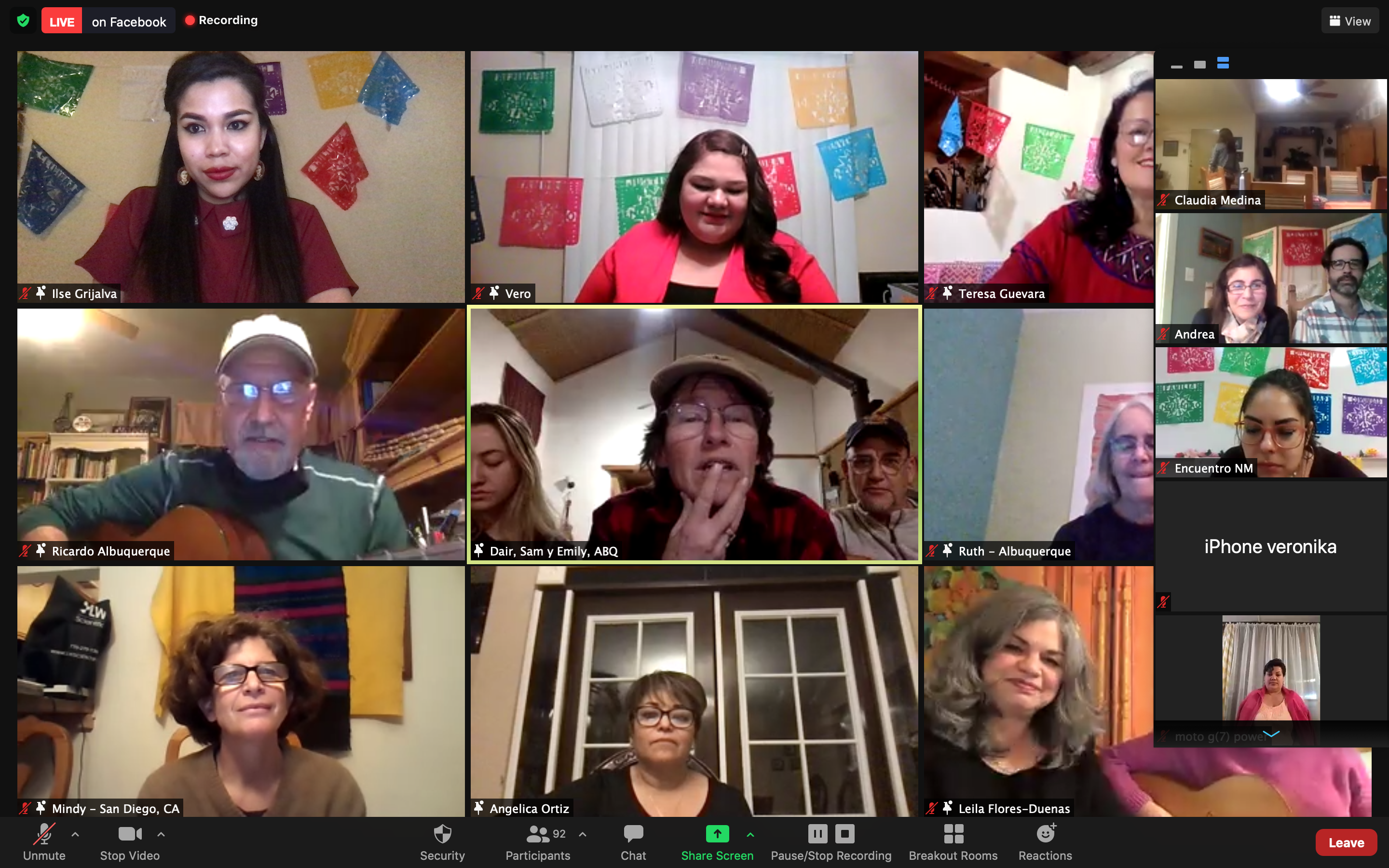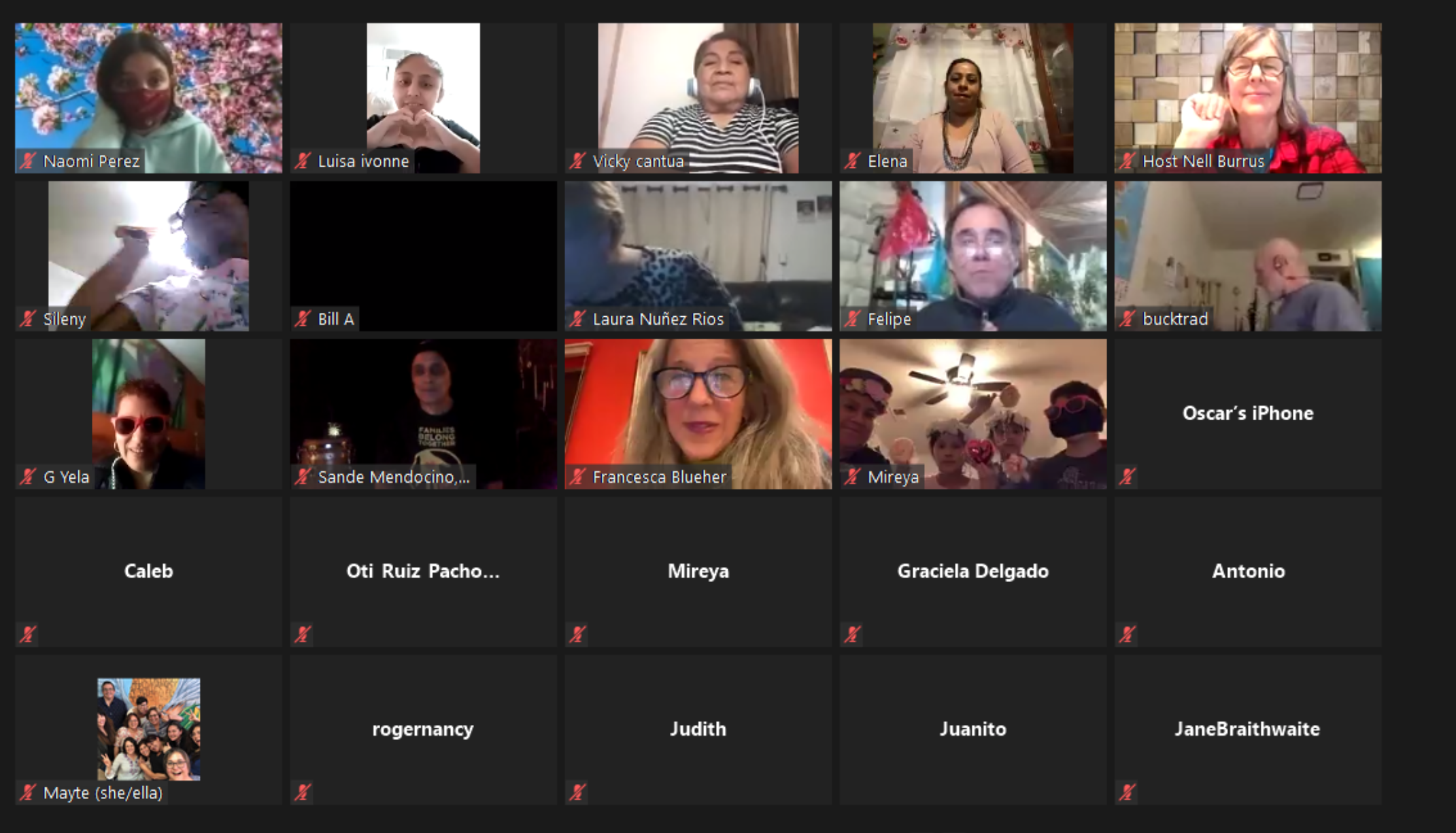 Thanks to our sponsors for supporting Encuentro's 10th anniversary and demonstrating your commitment to diversity, equity and inclusion of our Latinx immigrant community!: