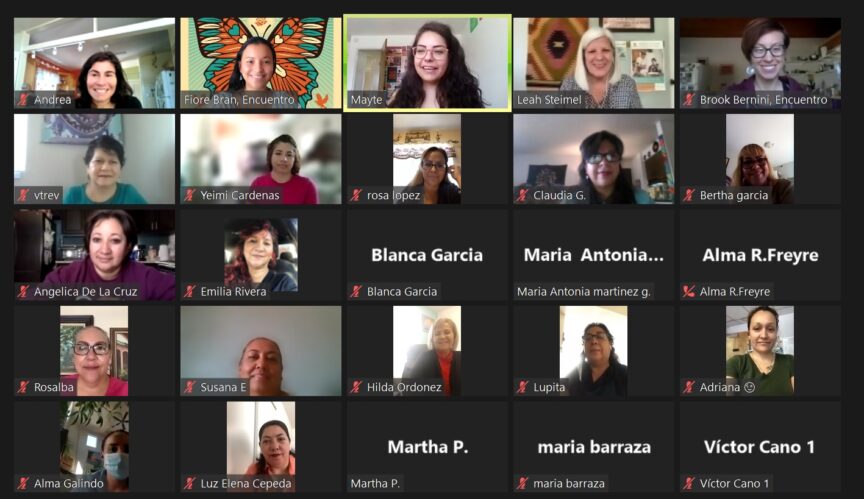 Over 200 students engaged in online learning!
Encuentro is committed to keeping our immigrant families and teachers safe from COVID while continuing to chip away at the digital divide that negatively impacts our working parents and students. This semester begins on February 1st with 16 online classes incorporating digital literacy and skill-building across educational programs.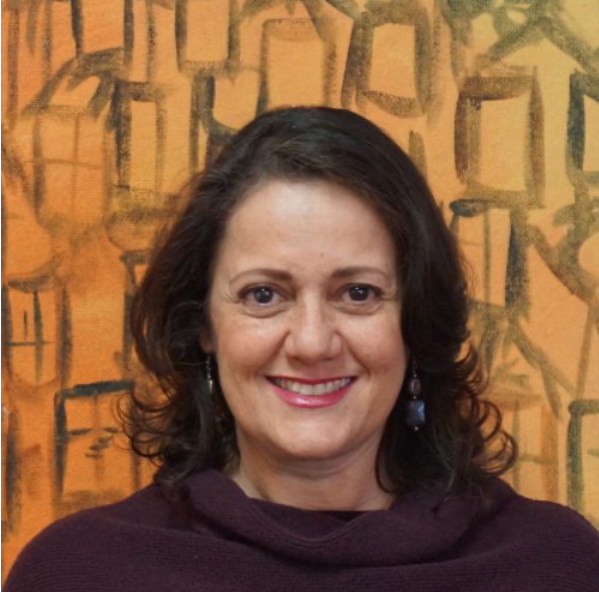 "An important lesson that we have learned from teaching online is that although it is possible to challenge the digital divide and build digital literacy skills through our online courses, what is more difficult, is establishing the long-term and deep relationships that are core to Encuentro's educational approach. Community building is vital for immigrant families which is why, when we move into our new building, we aim to combine the best of both worlds -online teaching and in-person learning- so that our students benefit from both models."
Dr. Teresa Guevara, Director of Educational Programs
STUDENT SPOTLIGHT
Claudia Garcia's desire to become a working professional and business owner motivated her
to return to the classroom after 22 years. At Encuentro, she has taken many courses including English as a Second Language, Computer Literacy, Home Health, and Small Business.
"The support and community resources that Encuentro offers go beyond educational opportunities. They provided me with guidance to start my own business, encouragement to achieve the dreams we all have when we come to this country, and the chance to create meaningful connections with others."
Claudia Garcia, Encuentro student since 2012
Share Your Love with Encuentro
Just in time for Valentine's Day . . . Double the impact of your donation with a 2X matching challenge from The Carl C. Anderson Sr. & Marie Jo Anderson Charitable Foundation.
Thanks to a generous gift from Anderson Charitable Foundation, between now and February 28, 2022, your donation to Encuentro will be doubled, 2×1 every dollar up to $40,000, to support the purchase of the building and operational growth that comes alongside our permanent home.
CLICK HERE TO DONATE: https://forms.donorsnap.com/form?id=ea20c1d7-2451-43e2-afc0-43d6b5bd2111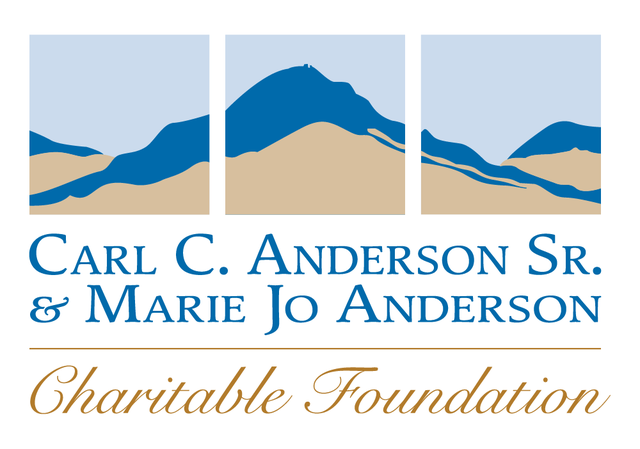 "Our foundation funds across New Mexico, Oklahoma and Texas, and Encuentro is one of our premier grant partners. We are privileged to support their work and hope you will agree and consider an investment in their mission as well.".-
Brad Robb, Executive Director
Carl C. Anderson Sr. and Marie Jo Anderson Charitable Foundation